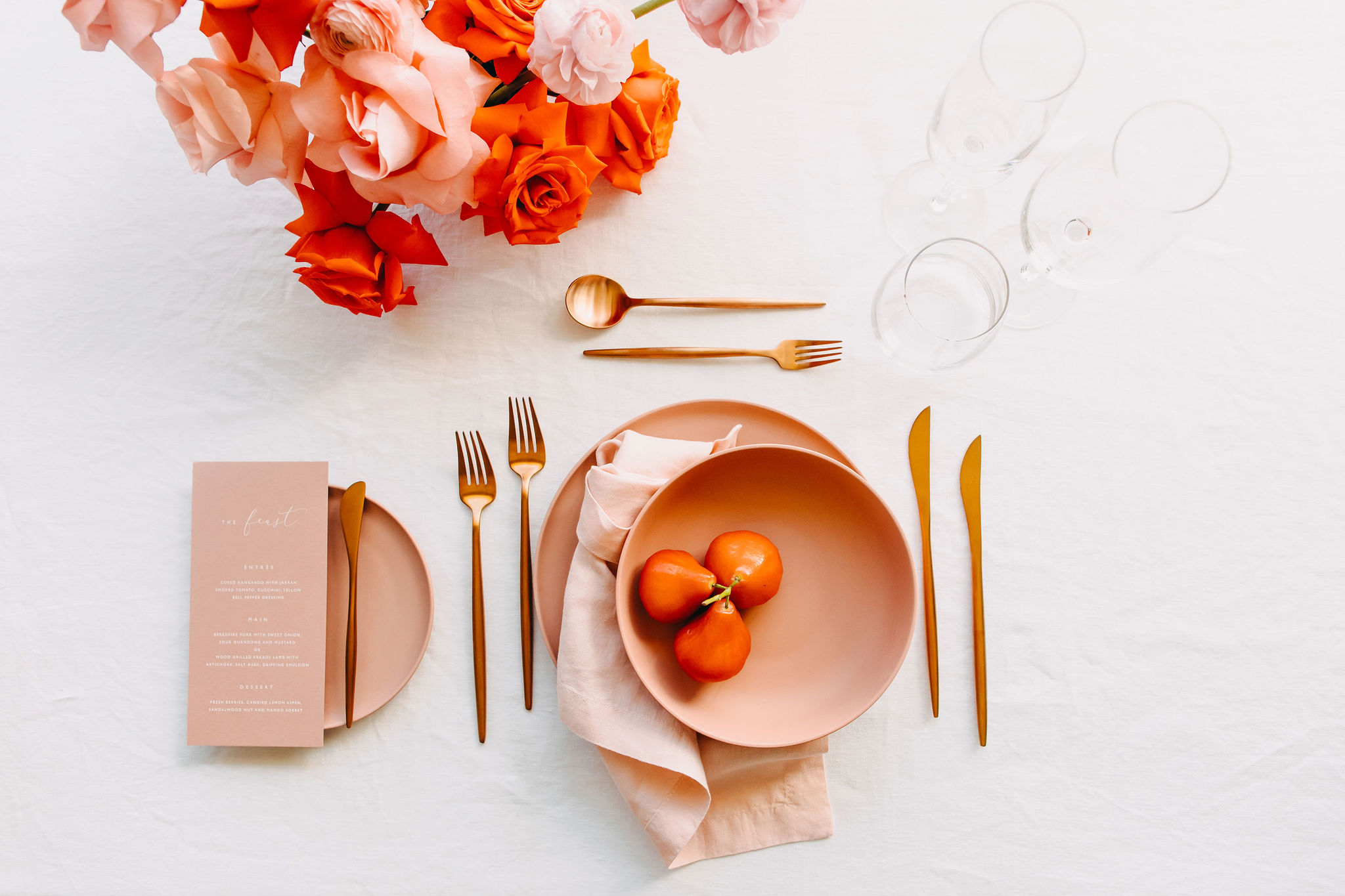 About side serve
my affection for beautiful tableware has brought me here, to your table. Let me explain where this love affair began…
My father would hand me a clean cloth, an espresso and an otherwise monotonous late-night chore of polishing glassware became our time to exchange whimsical 'what if' ideas and deep conversations. My father owned a restaurant, so did my grandparents for that matter, and my mother, the backbone and central instigator, had me working in them all from the moment I could hold a fork.
Months before the launch of Side Serve, I dug into an old chest at my parents house. I had previously assumed that it was filled with junk, instead it unveiled a plethora of beautiful handmade linens belonging to my gentle grandmother of whom I still remember adorning every Sunday lunch table with a crisply ironed, hand crochet tablecloth. Her passion for such beauty and table etiquette still resonates with me, and this nostalgic discovery was essentially the catalyst for the launch of my business.
The desire to adorn every setting with this same love and attention to detail and the work ethic instilled in me from a young age, coupled with a love of unique and inspiring tableware pieces has brought me here.
I hope my wares bring people together, to share, to laugh and to enjoy in each other's company, all whilst surrounded by beautiful settings… the perfect tabletop experience. I look forward to bringing this to your table... I look forward to dining with you.
Sabrina xoxo